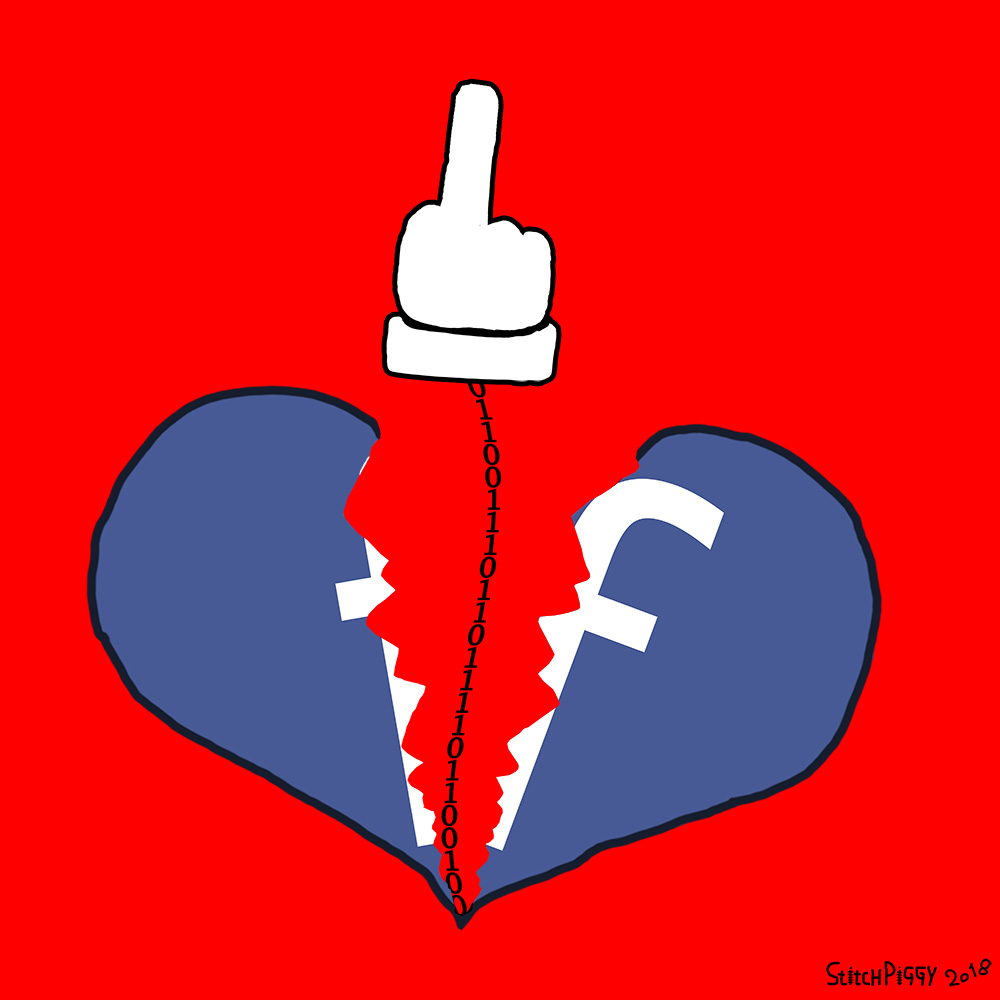 Sharing is Caring?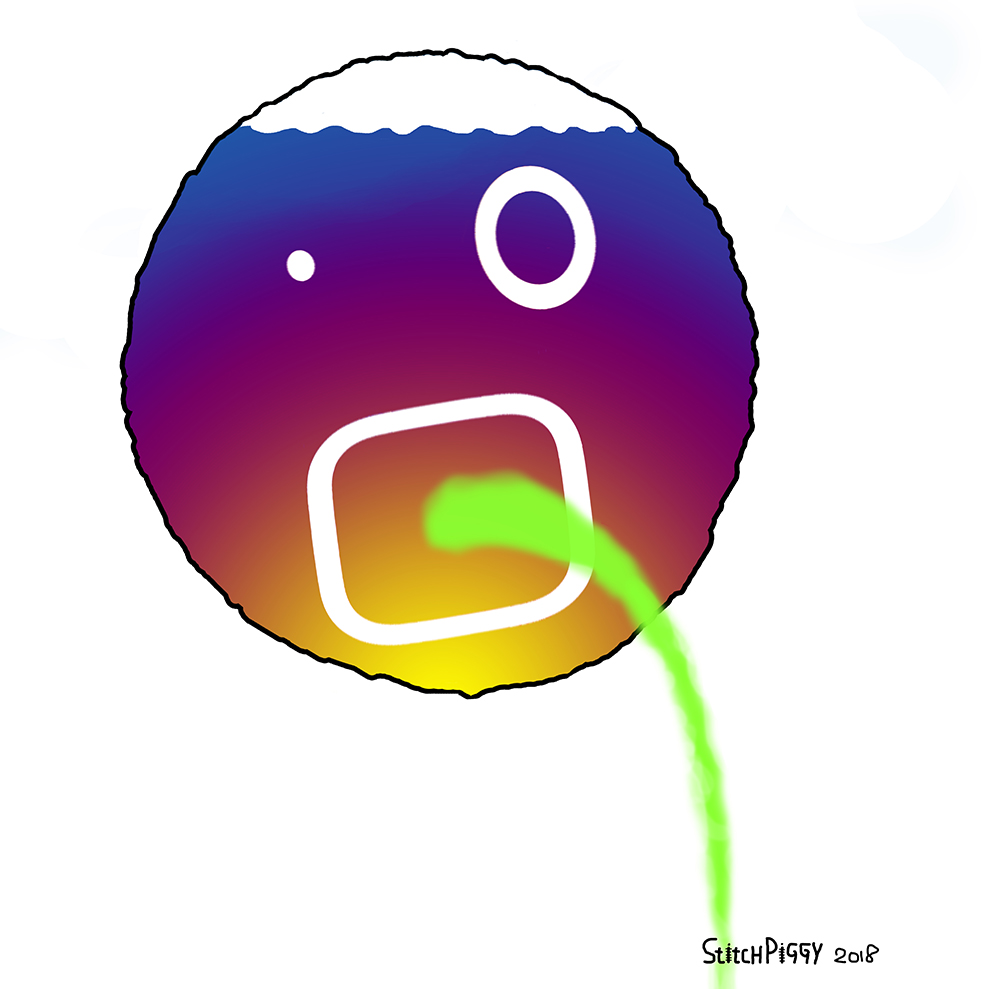 The Gram Fills You Up!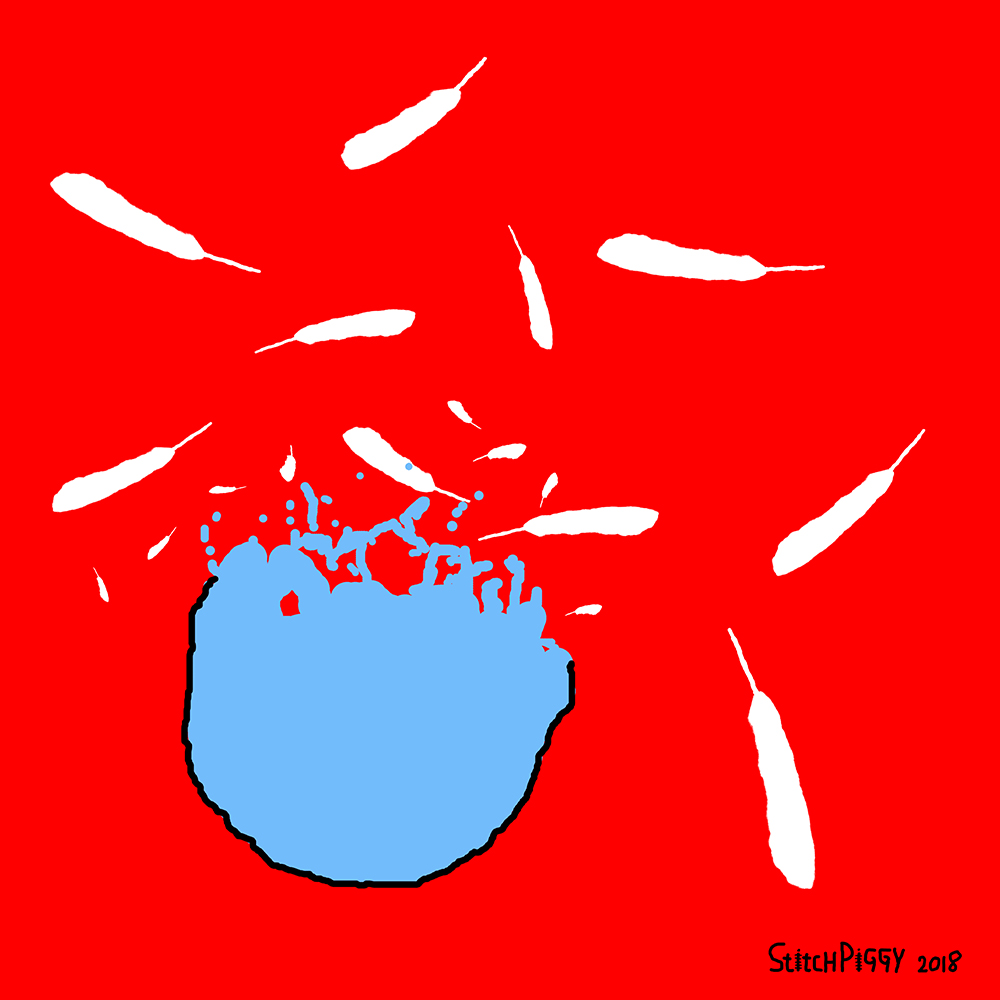 A Tweet Too Far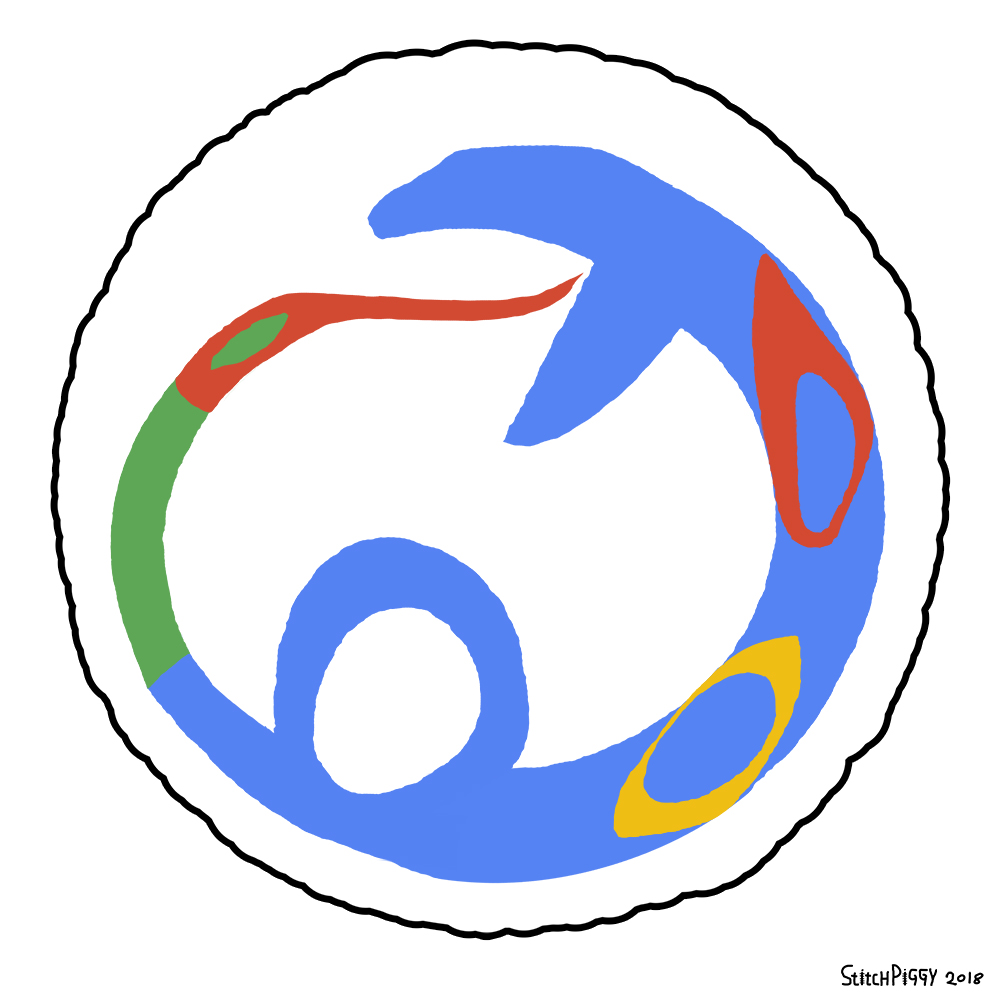 Gooroboros - Mythical Data Snake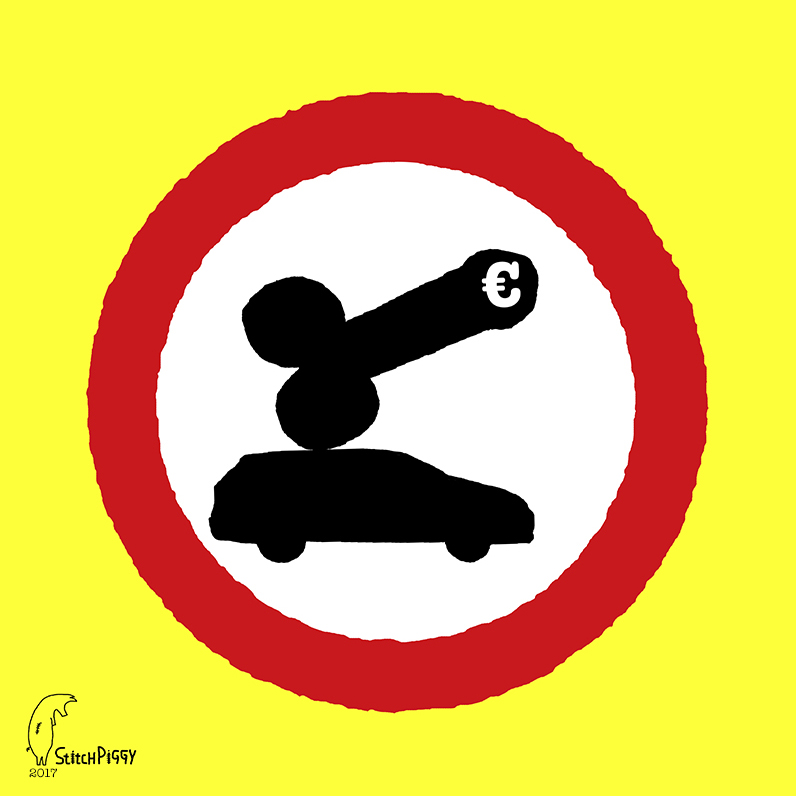 StitchPiggy Shows A Hard No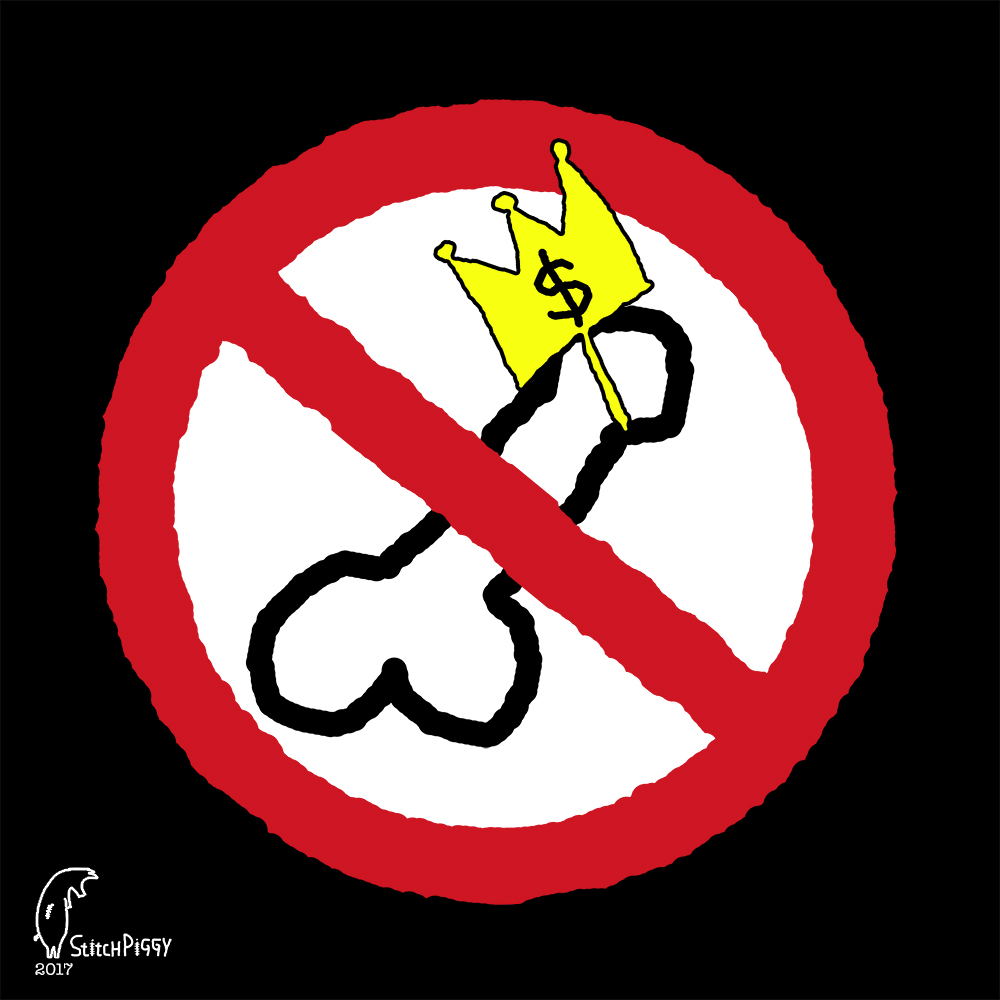 Stop Dickin' Around!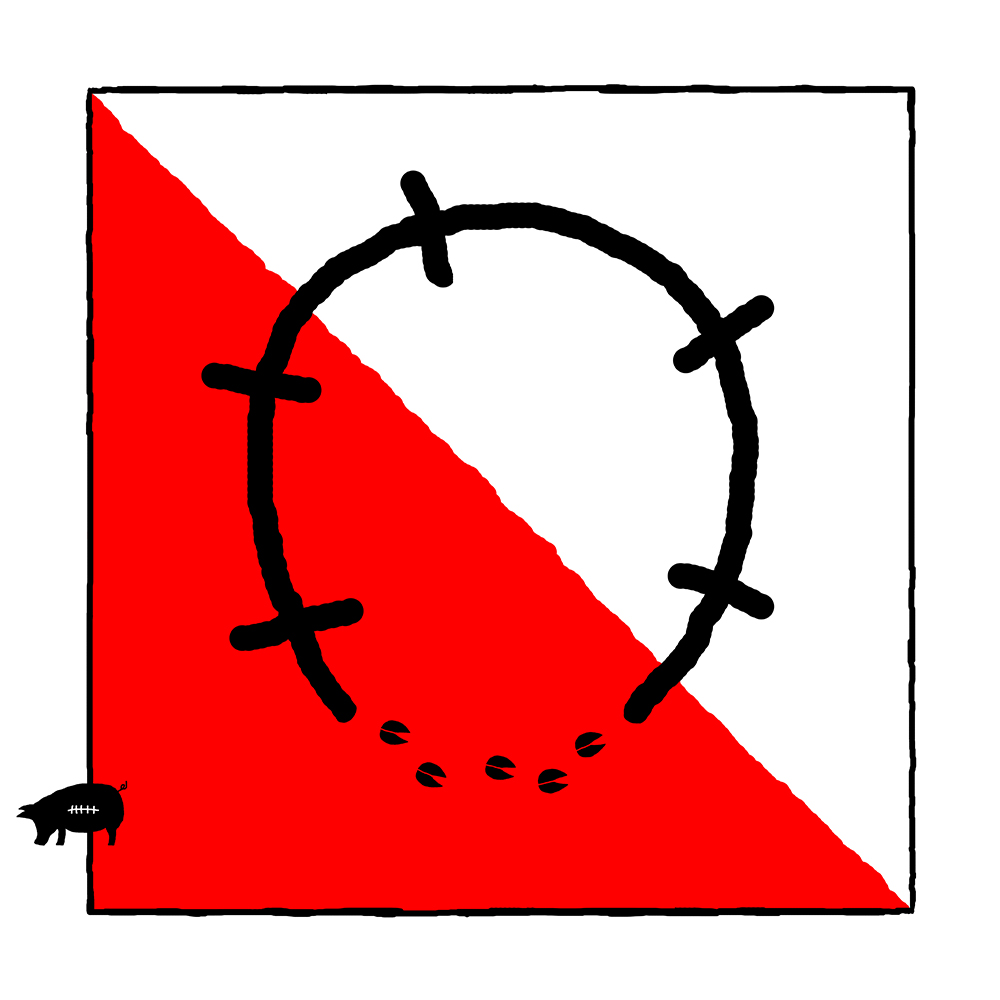 Turning Around U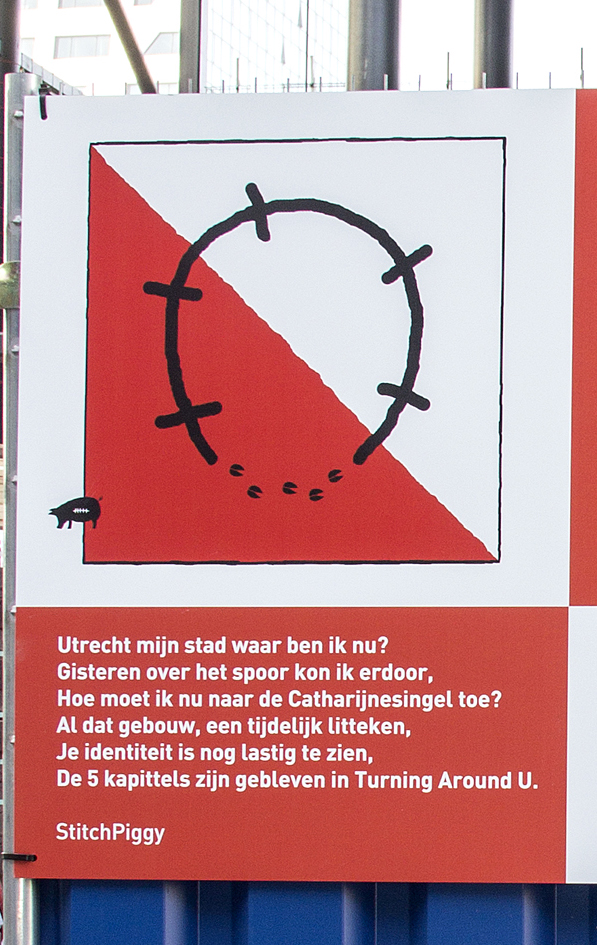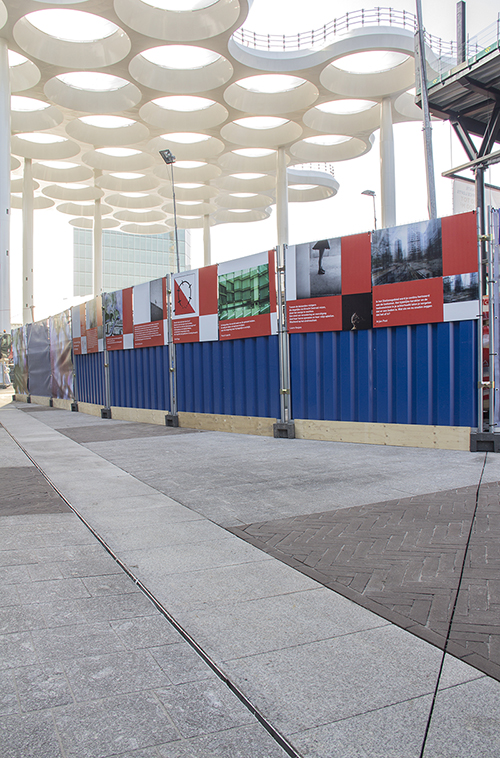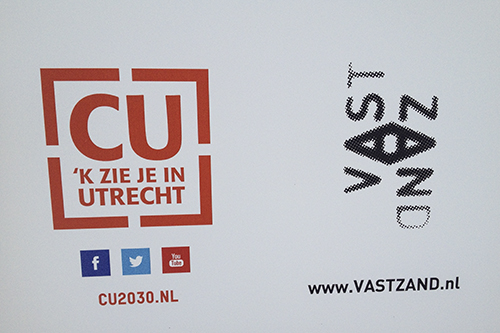 Stationsplein Utrecht
Social Media Bubble (I): Sharing = Caring Facebook?
The Social Media Bubble (II) – We love The Gram, it fills you up…..
Social Media Bubble (III): A Tweet Too Far.  When Twitter blows you up….
Social Media Bubble (IV): 'Gooroboros' – Mythical Data Snake. All our data, googling and what more. Healing or will it just bite you in the tail?
StitchPiggy Shows a Hard No
Street prostitution is a complex issue. This image was originally designed as to take a stand against the implementation of a 'Tippel Zone' (street prostitution area) in Boteyken Utrecht an industrial/urban area, by the local government. After many protests the implementation was called of.
The sign still stands to anyone driving their dick around….
Stop sexual harassment!  StitchPiggy proposes this sign!
Turning Around U
Now to be seen in the public place! Witness it @Stationsplein Utrecht near Utrecht Central Station. Brought to you by the Vast Zand Collective in collaboration with CU2030.
The Utrecht City Center area is under construction, especially around the trainstation (Utrecht Centraal) it's a mess. A travel through the area is an everyday surprise. The construction activity leaves a temporarily scar. Someday in 2030 it will be nice now it's not.
Some words (Dutch) I wrote to describe the situation:
Utrecht mijn stad waar ben ik nu?
Gisteren over het spoor kon ik erdoor,
Hoe moet ik nu naar de Catharijnesingel toe?
Al dat gebouw, een tijdelijk litteken,
Je identiteit is nog lastig te zien,
De 5 kapittels zijn gebleven in Turing Around U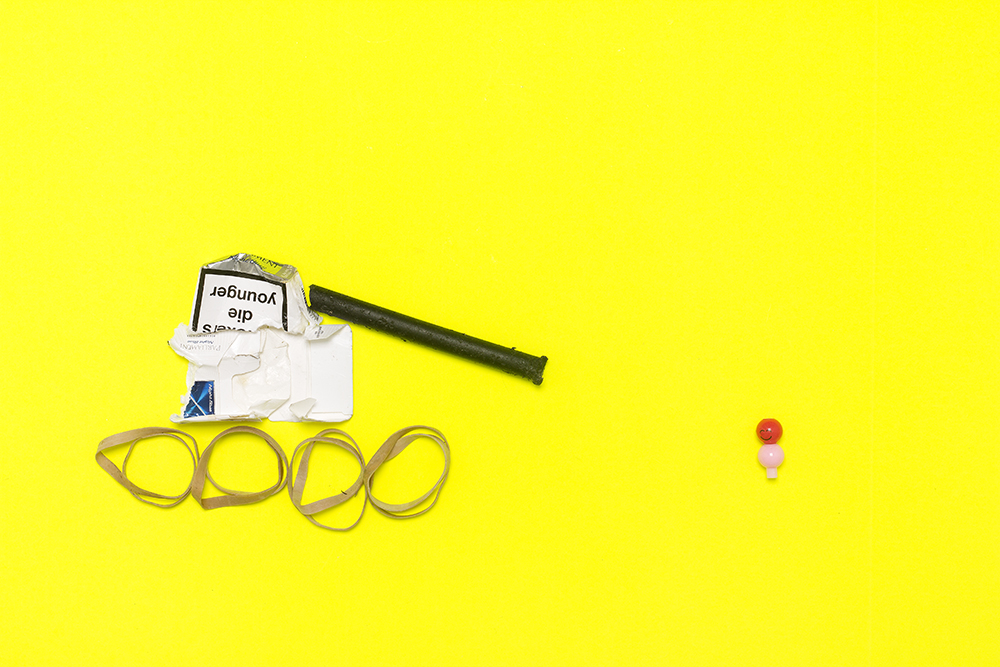 Once Upon A Time On A Square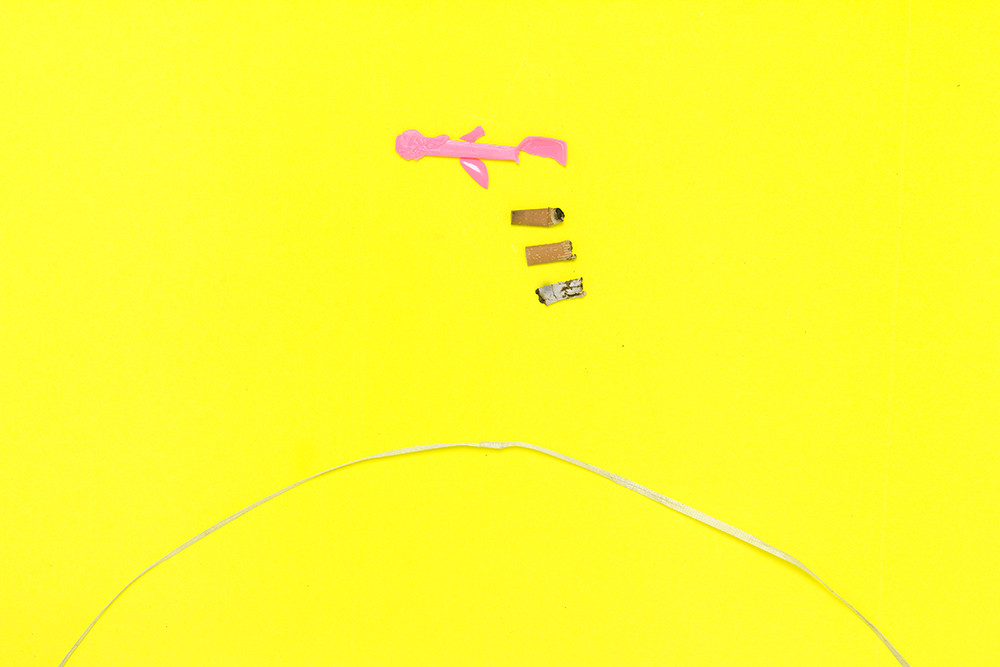 Death From Above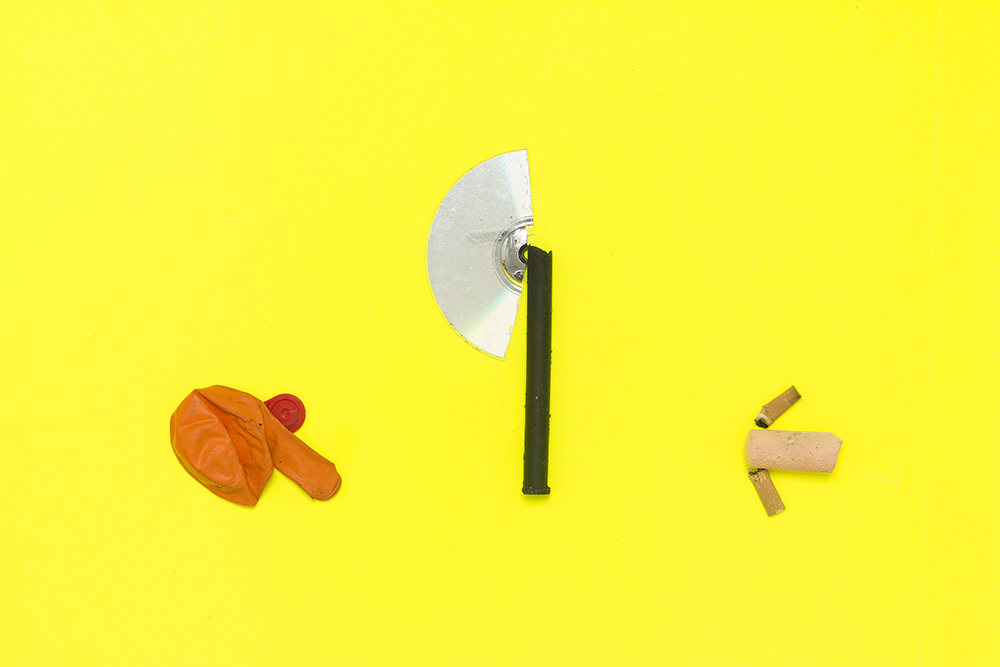 I See Only Sorrow
StraatTaal (Street Talk) came about when walking the streets in a decent neighborhood in Utrecht. Every 7 steps a (little) piece of street waste could be found!
Interested in doing a Workshop StraatTaal-StreetTalk with your school or company? Together with StitchPiggy you walk around in your neighborhood, collect street waste, photograph it and discuss what you have witnessed. You'll be surprised especially around schools! For more information reach me at humphrey@stitchpiggy.com